Lazy Jack Boom Bag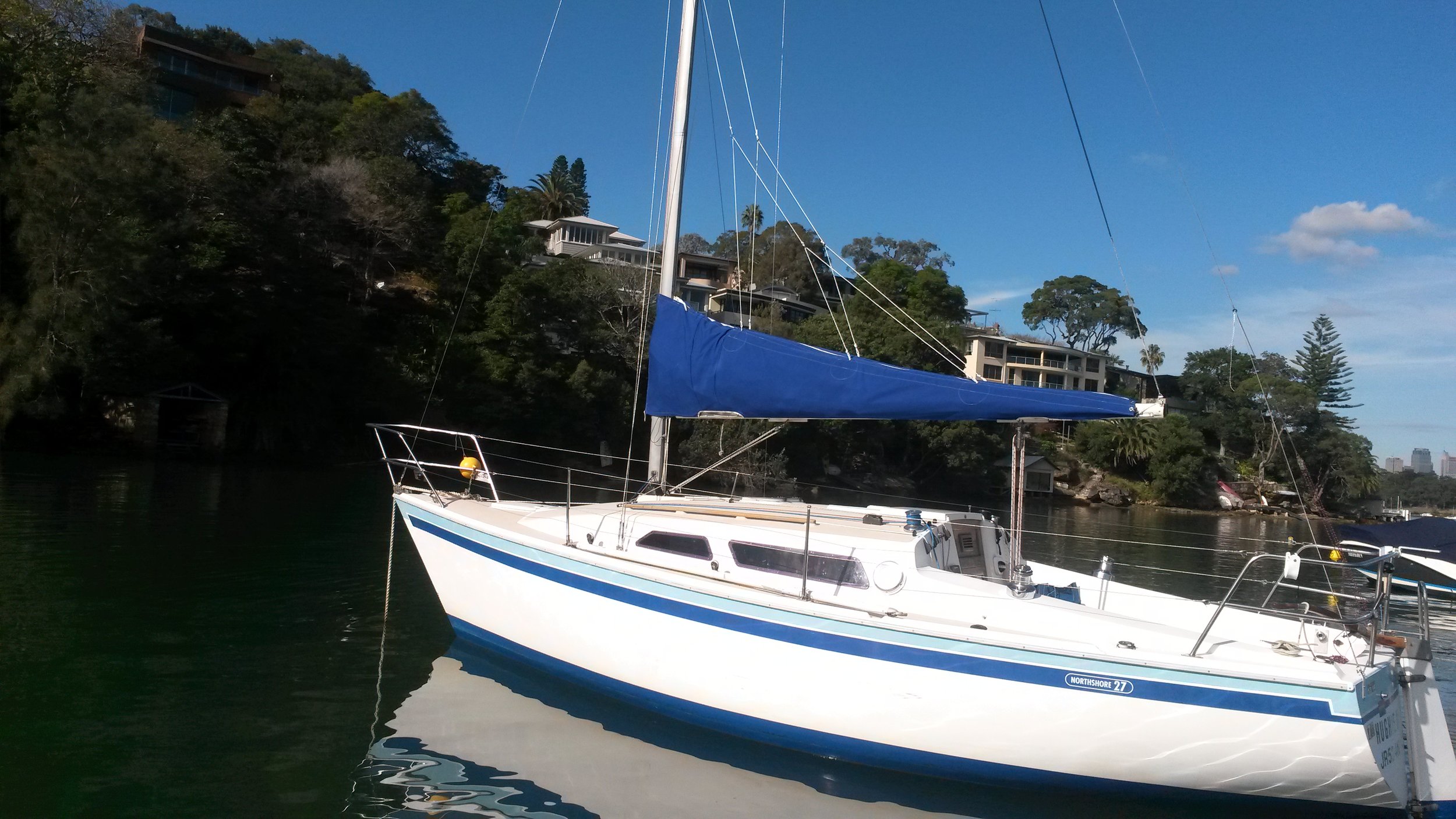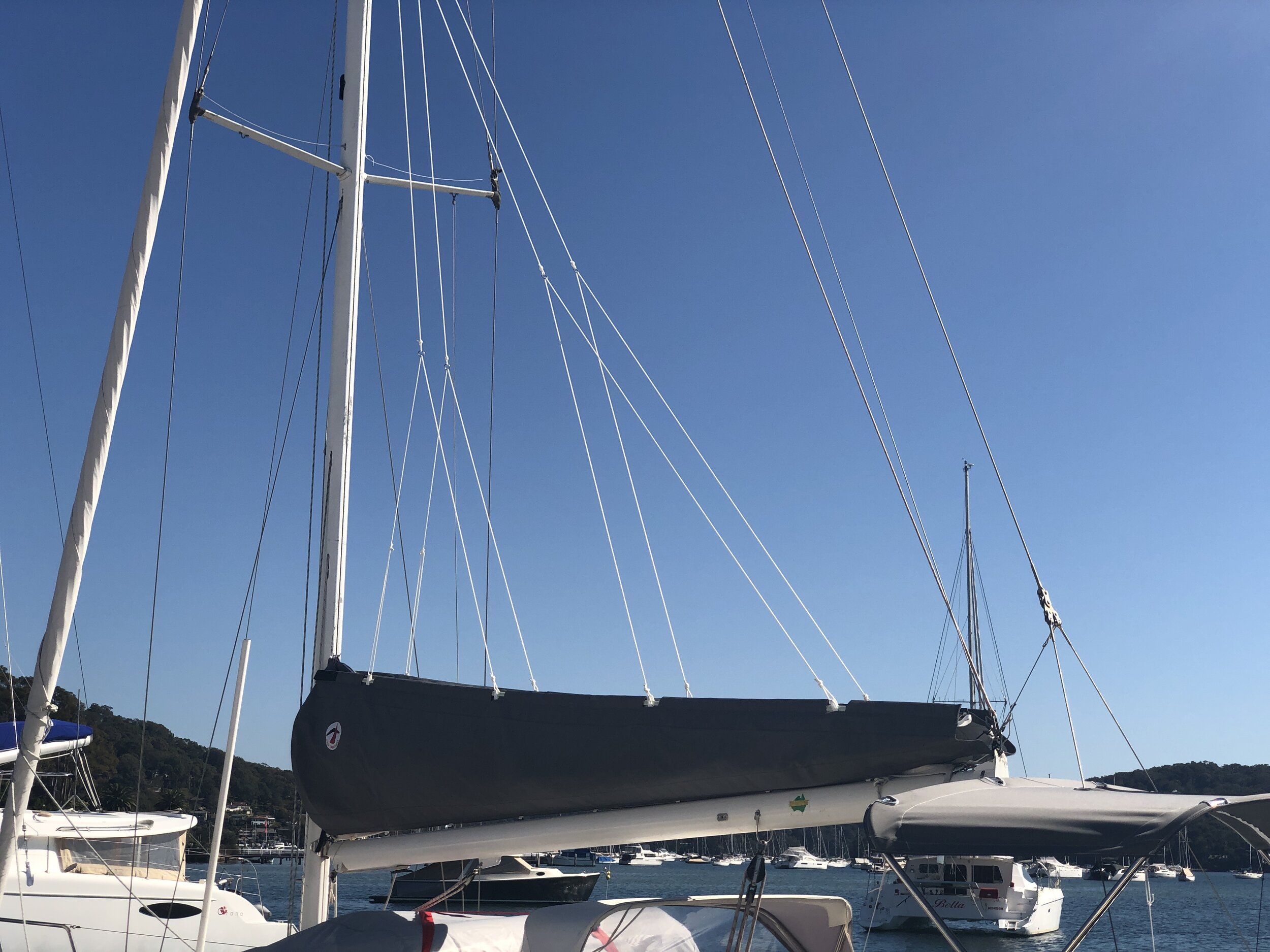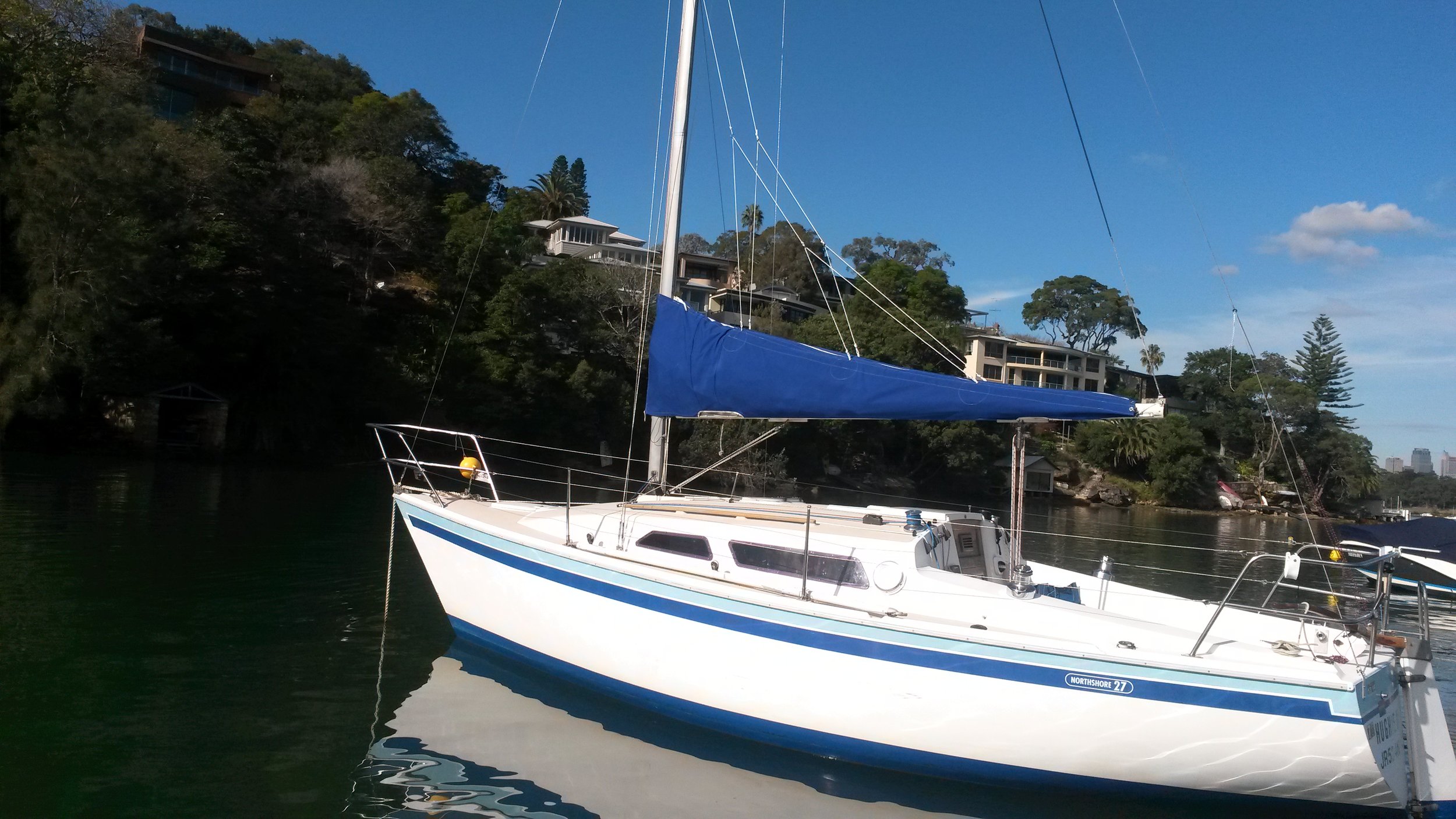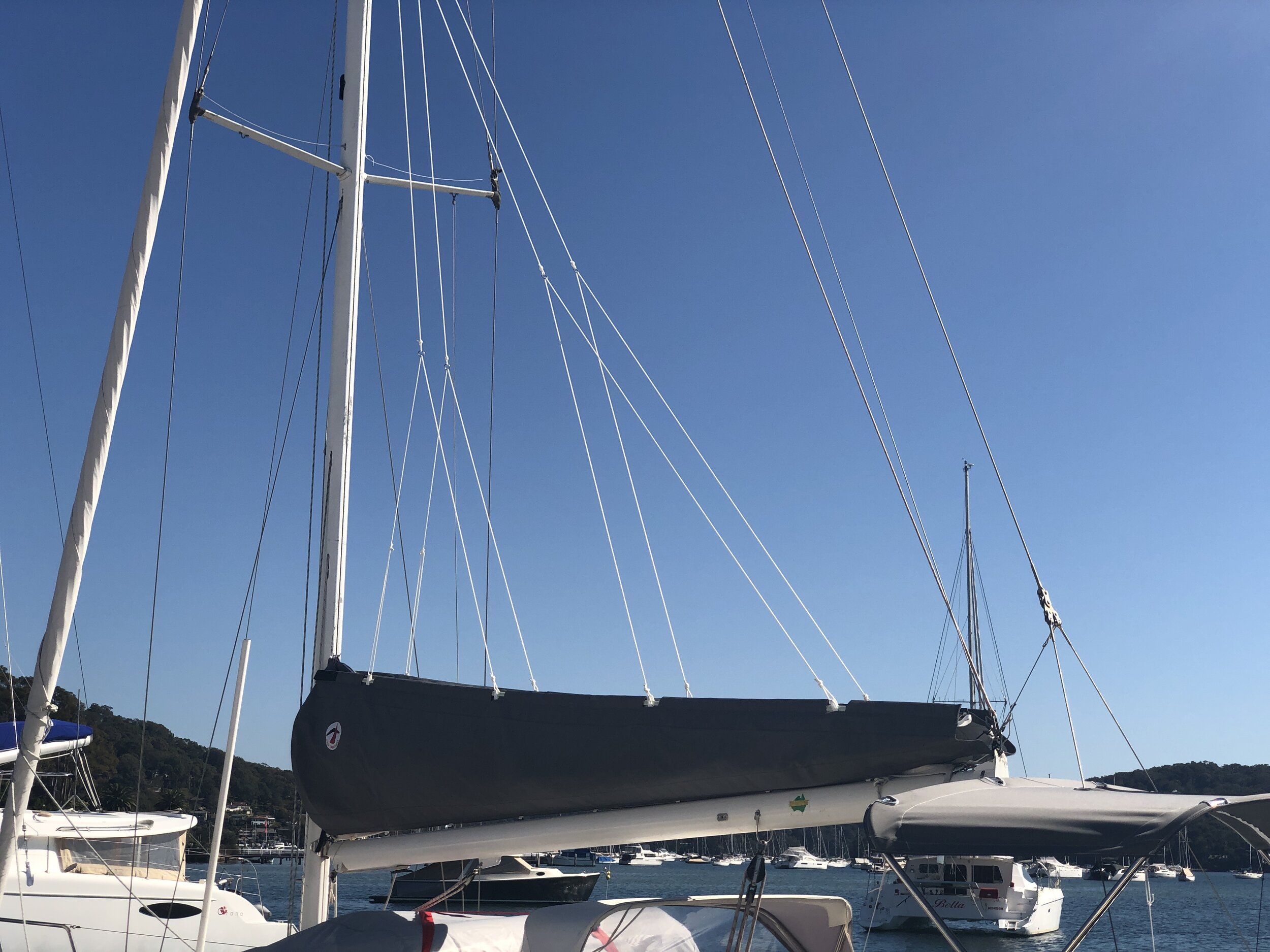 Lazy Jack Boom Bag
Full sail bag plus built-in lazy jack system
Made from the highest quality Sunbrella UV fabric
Makes hoisting and dropping your mainsail a breeze
Protects your sail from the sun and weather
Custom built to your boat's exact sail measurements
Highly competitive price
Below find further information on -
Construction Specification
Ordering the correct size
About Lazy Jack Boom Bags
Specifying Your New Lazy Jack Boom Bag
What size do I require?
All of our Lazy Jack Boom Bags are 100% made to order based on a series of measurements specific to your boat, including - boom length, sail stack height, boom slide size, mast diameter and more. However, to make it easy for you and to ensure a perfect fit, we have developed a simple measurement form for you to complete and return.
Once complete, simple email it back and complete an online order the cover length required.
Avaliable Colours
Below is our range of Sunbrella colours. Due to the size of the range, all colours are not always avaliable
CLICK PICTURE TO ENLARGE
Construction Specification
Our custom made Lazy Jack Boom Bags are constructed to the highest quality, their key features being:
· Top quality Sunbrella UV fabric in a range of colours to match existing boat fittings
· A full length top zipper
· Zipper or clips to the front of the bag for secure fastening
· A 3 or 4 point lazy jack attachment including all lines and fittings
· Full length supporting battens with integrated pockets
· Full rope and fitting set with instructions
About Lazy Jack Boom Bags
Lazy Jack Boom Bags are a complete mainsail management system including a mainsail cover, which is attached to the boom track at all times, a set of built-in lazy jack stays and full length supporting battens. The bag sits in the track on top of your boom, and keeps the sail on top - increasing your visibility and preventing the sail falling into the cockpit at that worst possible moment!
The lazy jack stays provide a convenient, easy to use and non-mechanical method of flaking and controlling your mainsail during hoisting and dropping. No more myriad of sail ties and running up and down the deck - just open the bag and hoist. To drop the sail, simply uncleat the halyard and let the sail drop into the bag, then run the full-length zipper closed to keep it all compact and covered.
Delivery and Warrantee
Once we finalise your order with you then delivery is usually about 3 - 4 weeks however it may vary depending on sail size and construction time.
Naturally, all of our Lazy Jack Boom Bags come with FULL Warrantee on workmanship.
Feel free to also contact us with any questions or requirements you may have.